.
Author/Illustrator
Medium ········· Digital
Publisher ······ Editora Carochinha
Language ······· Portuguese
The Invention day is Little Fox's favorite day. Her imagination is limitless and she is ready to build the most incredible invention ever. The thing is, she doesn't yet know what to build.

On her way to find what to do, she finds Mr. Lion with his tangled hair, Mister Caterpillar that wants to fly, and many other animals with different problems and dreams. Little Fox uses her creative inventions to help! On her journey to discover what she wants to create for herself, she discovers she can use her creativity to help others.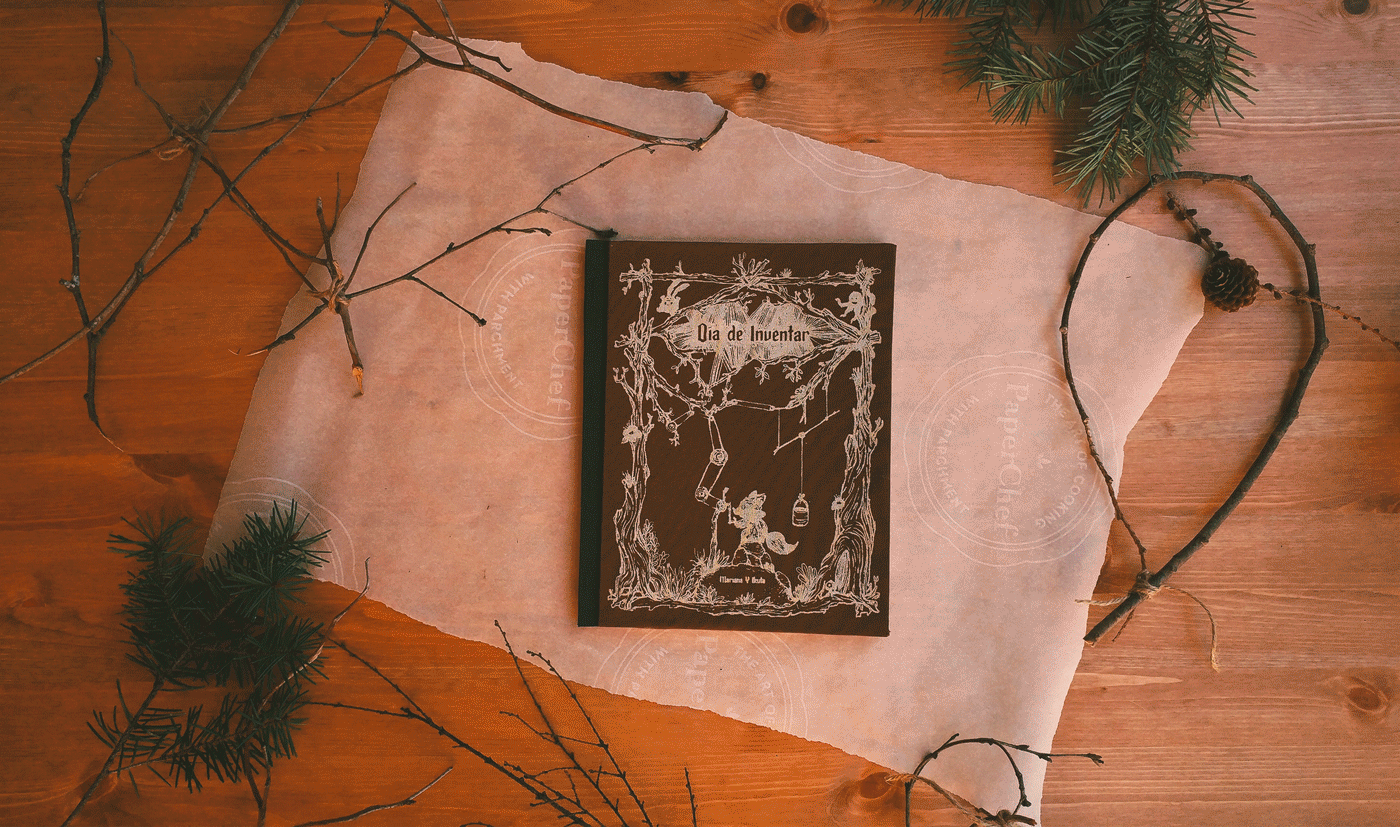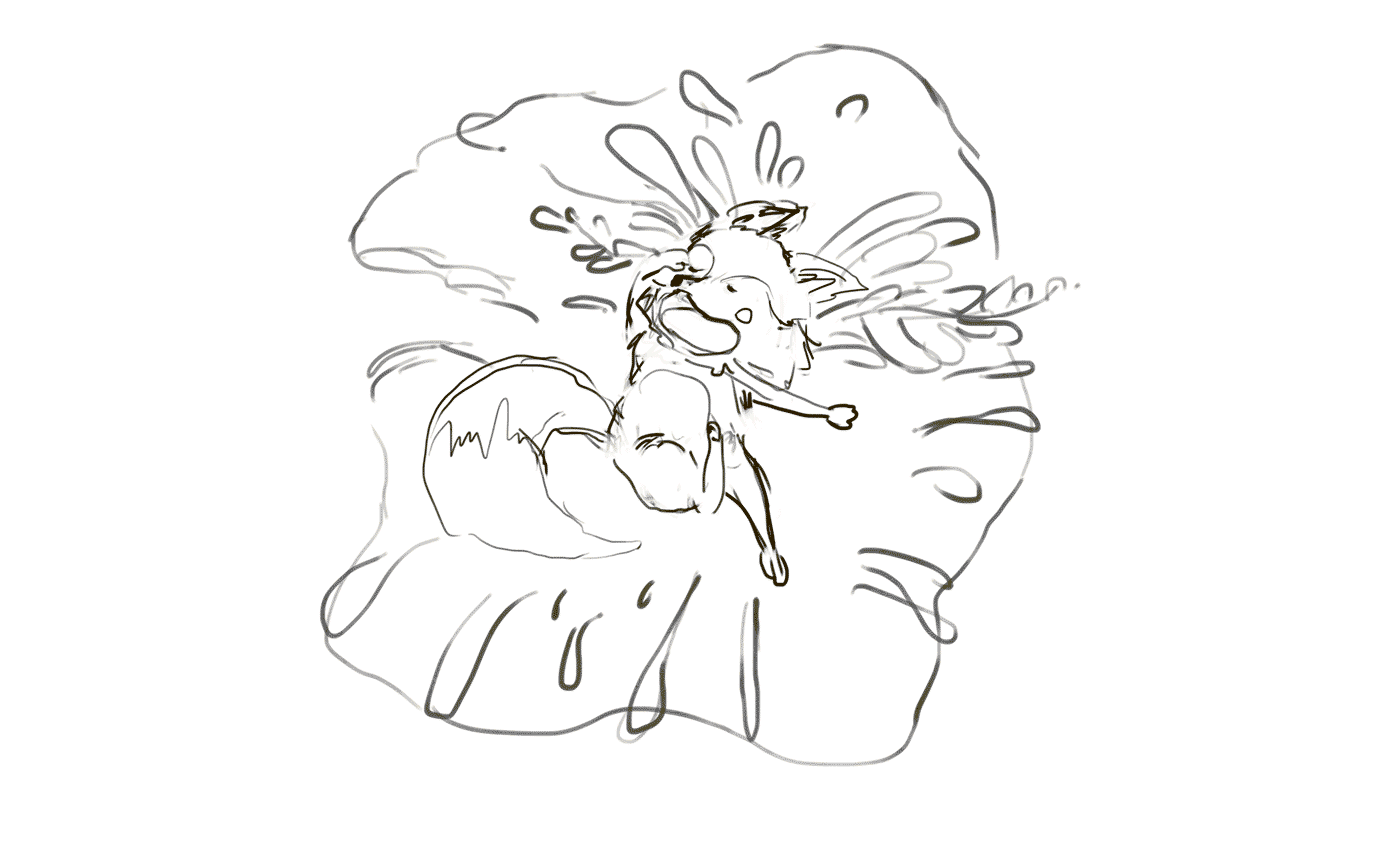 Here is a tiny making of.
So many layers, so little time.